SCG's Holiday Greetings Video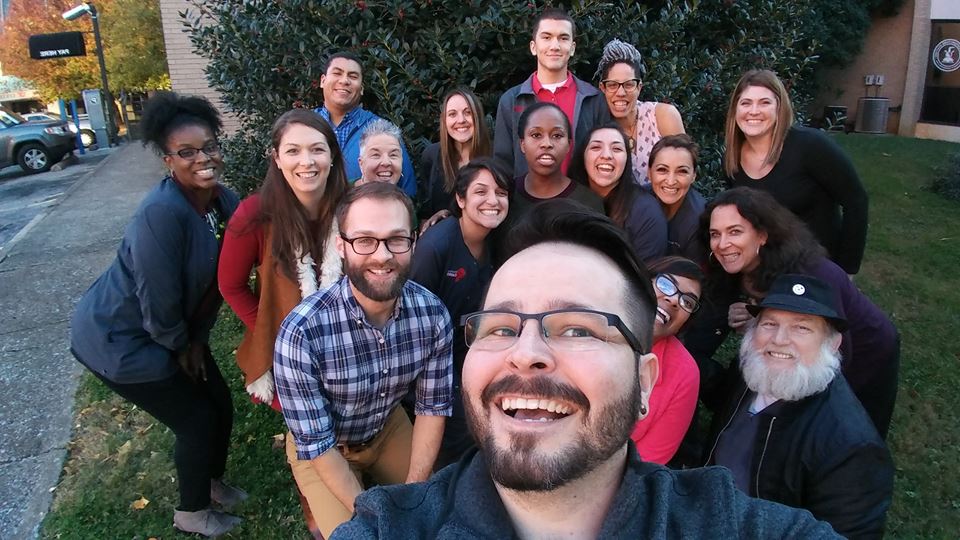 Improving Health and Reducing Disparities with HIV/AIDS
SCG videography and public health staff were in Chattanooga, Tennessee, last week to film video for SCG client U.S. Department of Health and Human Services' Health Resources & Services Administration's Ryan White HIV/AIDS Program (RWHAP). Once completed, the video will showcase a key component of RWHAP's integrated care system: behavioral health services addressing mental health and substance use disorders. This video also will highlight the importance of integrated health care in improving health outcomes and quality of life and reducing health disparities among people living with HIV /AIDS.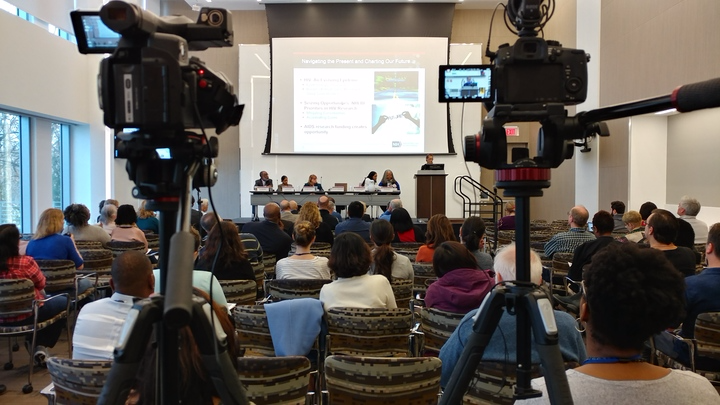 HIV and Beyond: SCG Staff Support World AIDS Day
SCG is proud to support NIH's Office of AIDS Research this World AIDS Day. This year, our team worked to support the World AIDS Day Forum through video production, live tweeting, subject-matter expertise and stakeholder coordination. This year's theme—HIV and Beyond: The Benefits of HIV Research explains HIV research and its effects on other health fields.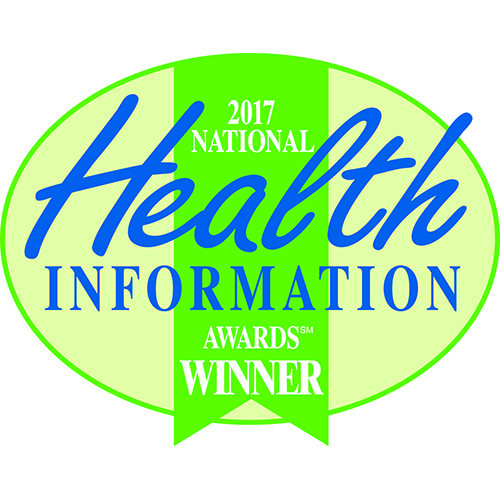 SCG Wins 2017 National Health Information Award
SCG won a 2017 National Health Information Award for its animated video, Keeping Kidneys Safe: Know How Medicines Affect the Kidneys. The video was produced by SCG's Video Department for the National Institute of Diabetes and Digestive and Kidney Diseases. The video can be viewed here.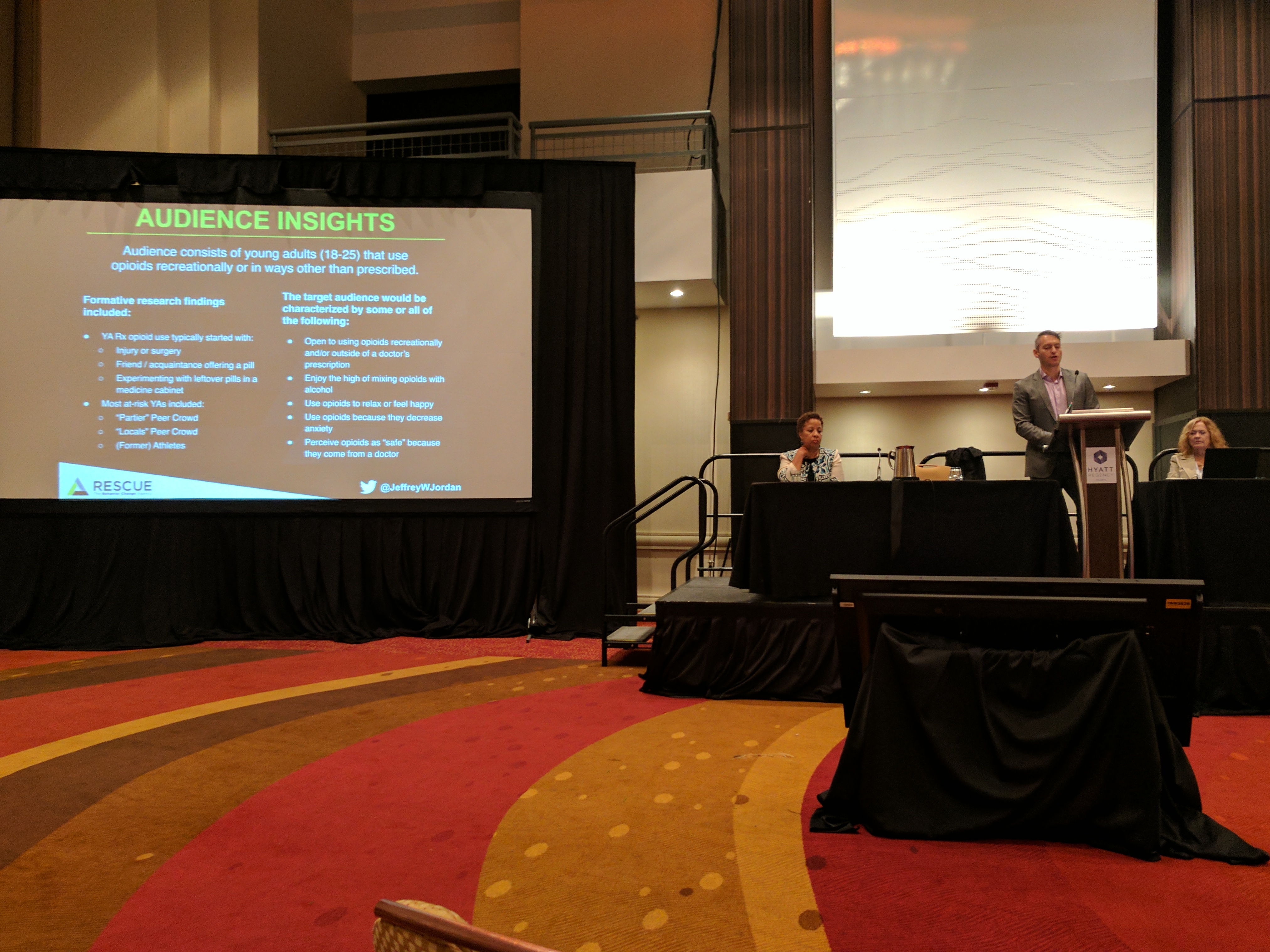 SCG Sharpens Communication Skills in Atlanta
How do SCG staff members make sure our communication skills stay on point? We're constantly learning! SCG recently attended CDC's National Conference on Health Communication, Marketing, and Media in Atlanta, Georgia. The conference brings together health communicators from public and private sectors to learn from leaders in the field. Topics included translating research into accessible messages, using audience research to craft health communications that stay relevant, examining new communication channels, and reinvigorating traditional channels. (Did you know that Facebook and Twitter are now considered "traditional" channels?!) SCG's Communications Team will apply the information learned from communication experts in our work, and will continue to bring new ideas to our clients. We pride ourselves on continuous growth and professional development, and always strive to learn more about how to efficiently and effectively communicate health messages for our clients.