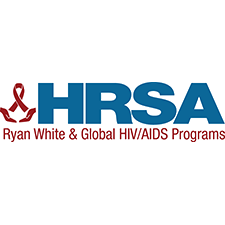 SCG Wins Health Communication and Information Dissemination Contract for HRSA
SCG was awarded the 3-year contract to support the Ryan White HIV/AIDS Program within the HIV/AIDS Bureau at HRSA with integrated marketing, education, and information dissemination which includes strategic communications planning; materials and content development; website development and maintenance, and digital media.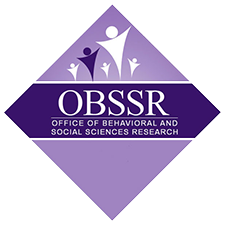 SCG Receives 5-year Contract Award with OBSSR
SCG was awarded the Communication and Website Support Services for the Office of Behavioral and Social Sciences Research (OBSSR), within the Division of Program Coordination, Planning, and Strategic Initiatives (DPCPSI), in the Office of the Director for the National Institutes of Health (NIH). Support includes, communications, graphic design, and web and database support.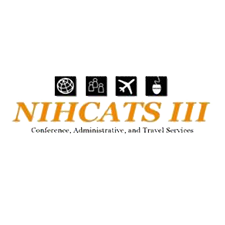 SCG wins the NIHCATS III IDIQ Contract
The multi-award NIH Conference, Administrative, and Travel Services Contract III (NIHCATS III) is a coveted award that was won through a highly competitive procurement process and awarded to only 13 vendors. The NIHCATS III Contract is available to all Institutes, Centers and Offices (ICs) within the National Institutes of Health (NIH), as well as to all Federal agencies, to acquire the following support services:
Domestic and International Travel Support
Domestic and International Meeting and Conference Support
Administrative Support
Document Support
Web Design and Development Support
To secure services through this contract, please visit the NIHCATS III site at: NIHCATSII.olao.od.nih.gov.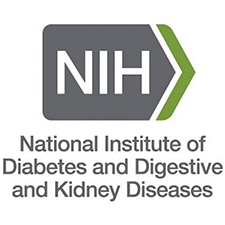 2018 NIDDK Innovation Award
SCG is proud to announce that our staff supporting the NIH's National Institute of Diabetes and Digestive and Kidney Diseases (NIDDK) contract won the 2018 NIDDK Innovation Award for strategic ingenuity in launching NIDDK's flagship diabetes blog, Diabetes Discoveries & Practice. The blog has received enthusiastic reception from the diabetes community for its timely and dynamic content, as well as engaging discussion forum. Launched in October 2017 for the National Diabetes Education Program (a health communication program under the NIDDK) the Diabetes Discoveries & Practice blog features diabetes thought leaders, health care professionals, and researchers in a dialogue on emerging trends and practical applications in diabetes prevention and management. Within the blog, you'll find emerging research presented by an interdisciplinary group of thought leaders and innovators working to prevent diabetes and change the way diabetes is treated. The blog also provides objective and evidence-based education and behavioral strategies on diabetes care and prevention. Read more from the blog here.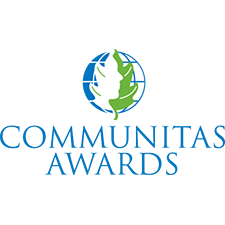 SCG Wins Communitas Award
SCG is proud to announce that we are a 2018 winner for the Communitas Award. This award honors excellence in community service and social responsibility through participation in volunteer projects. Presented by the Association of Marketing and Communication Professionals, SCG was recognized for our ongoing corporate and staff participation in the Tree House Tour de Cookie—a local event that raises awareness of child abuse prevention and promotes the free services offered by The Tree House, services that provide hope and healing to sexually and physically abused children and neglected children.