Communicating your messages through creativity and design.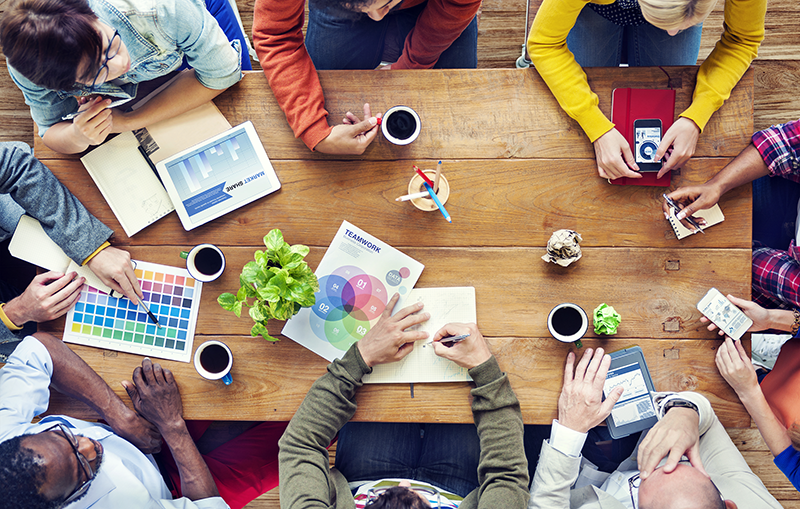 Publication Design and Layout
Branding, Logo Development, and Graphic Identities
Videography and Photography
Scriptwriting and Storyboarding
Illustrations and Infographics
Animation
SCG's graphic artists help you present critical information on health, science, and environmental topics via publications, fact sheets, infographics, and technical graphics. We can create a visual identity for your brand and mission using graphics, logos, and style guides. We also bring life to messaging using on-site video production, video editing, audio sweetening, scripting, and storyboarding. We are well versed in developing animation, whiteboard videos, and podcasts, including multi-lingual videos.