Maximizing your event's impact.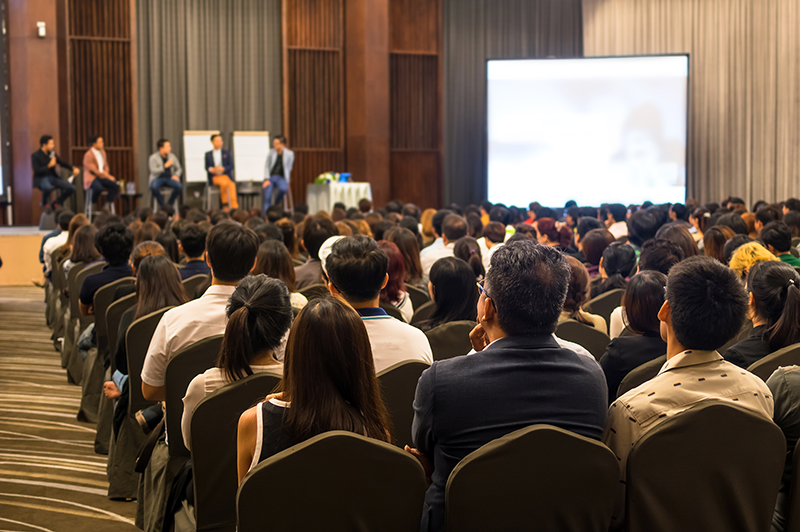 Conference and Meeting Logistics
Webinar Technical Support
In-Person, Virtual, and Hybrid Meeting Planning and Coordination
Exhibit Logistics, Training, and Staffing
Conference Engagement Strategies
Digital Engagement at Exhibits
SCG provides all the support needed to make your event a success. We develop engagement strategies, create badges and binders, and design compelling exhibit booths, turning scientific research into an engaging experience. Our Certified Meeting Professionals meticulously plan and execute events of all sizes and types. We produce and host virtual meetings and webinars, ensuring all technical elements of your event run smoothly and your attendees are fully engaged.