Helping clients tell their story.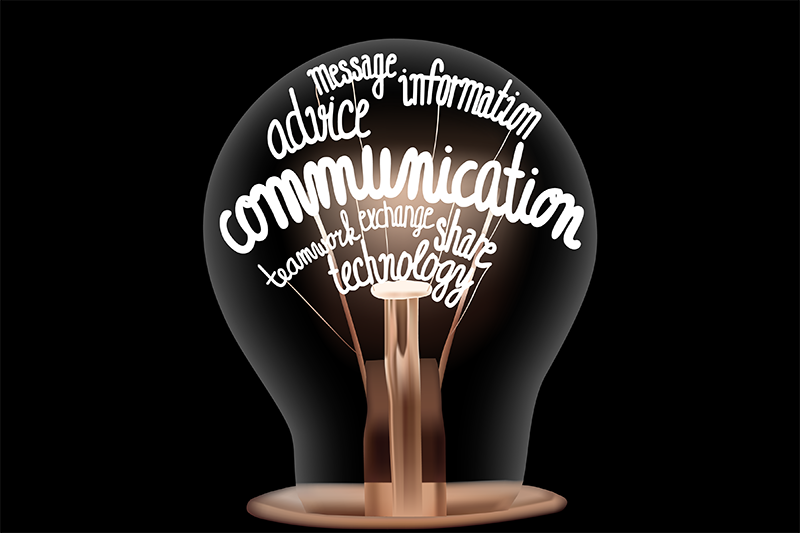 Content and Message Development
Campaign Design and Implementation
Metrics and Analytics
Strategic Communication Planning
Social and Digital Media
Crisis Communication Plan Development
Change Management
Press and Media
SCG's communications experts harness all their resources to ensure the right audiences see your message at the right time. Our research-based strategies innovatively and effectively convey accurate information across appropriate channels. We craft content directed to scientists, health care professionals, community-based organizations, policymakers, educators, consumers, patients, and caregivers. We tailor your strategy, messages, and delivery platforms to match your mission, reach your audiences, increase engagement, and make a measurable impact.