Informing decisions, improving effectiveness.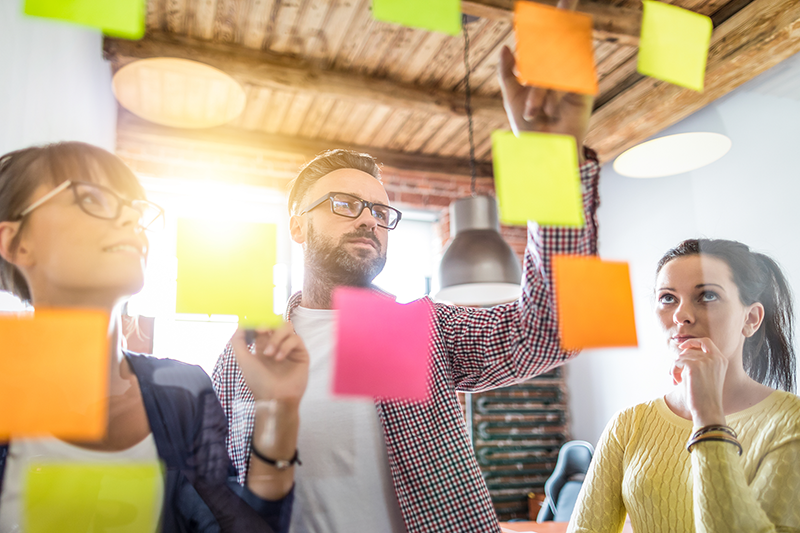 Literature Reviews
Research and Analysis
Tracking and Reporting
Qualitative and Quantitative Research
Focus Group Recruitment and Facilitation
Survey Designs
Statistical Analysis
Program Evaluation
SCG supports program planning, analysis, and evaluation activities to ensure that your programs and products are grounded in solid research and designed to achieve maximum impact. We help you identify emerging areas and trends, as well as information gaps and needed resources. We provide assessment, evaluation, and monitoring services to determine needs, develop measures of success for your programs and initiatives, track processes and progress, and identify and measure the outcomes and impacts of these efforts.