Developing web-based solutions to meet your needs.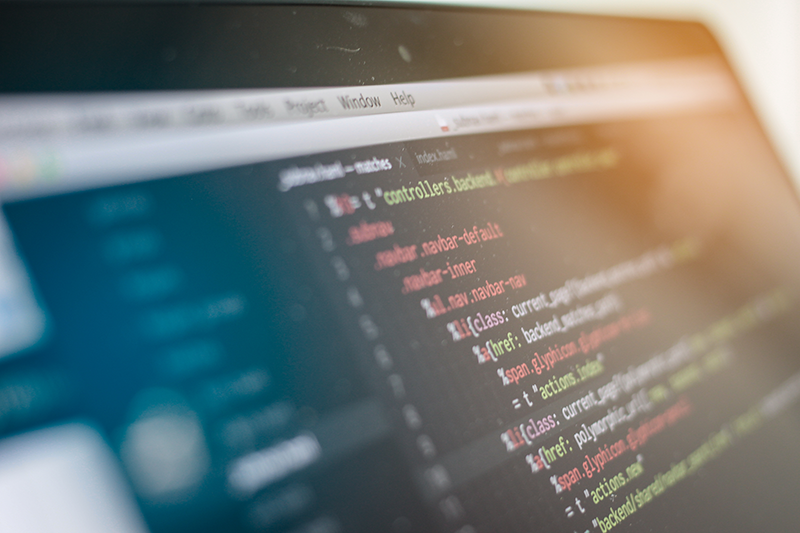 Website, Database, and Application Development and Maintenance
UI/UX Design and Development
IT Support
Analytics and Data Support
Usability Testing
Web Migrations
SCG's web team designs and develops websites that are user centric. Our information systems incorporate reporting, tracking, visualization and analytics, and web-based data collection and reporting systems. Our web team uses the latest web designs and implements the most up-to-date accessibility requirements and security technologies. We develop sites in a variety of languages and platforms, such as Drupal, WordPress, and Sitecore.