Articulating information clearly and accurately.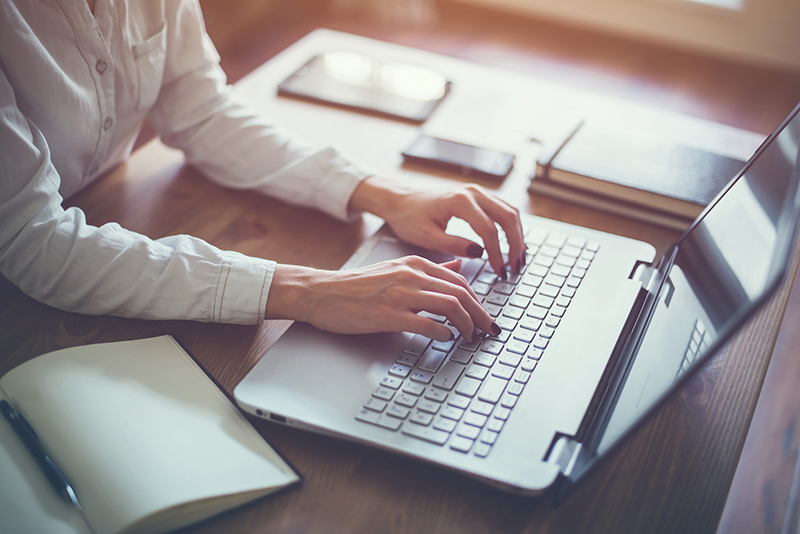 Scientific and Technical Writing
Substantive and Copy Editing
Plain Language Writing and Editing
Transcription
Translation
SCG's writers are experts in the biomedical, physical, and social sciences and know how to present complex information to different audiences. We produce journal articles and summaries of federally sponsored scientific meetings and help our clients develop strategic plans. Our editors offer a full range of services, from a substantive edit to examine the logic and structure of a document to a meticulous copyedit for grammar and style. SCG produces transcripts for closed captioning or public record, and translation services also are available.