Unlocking products for your entire audience.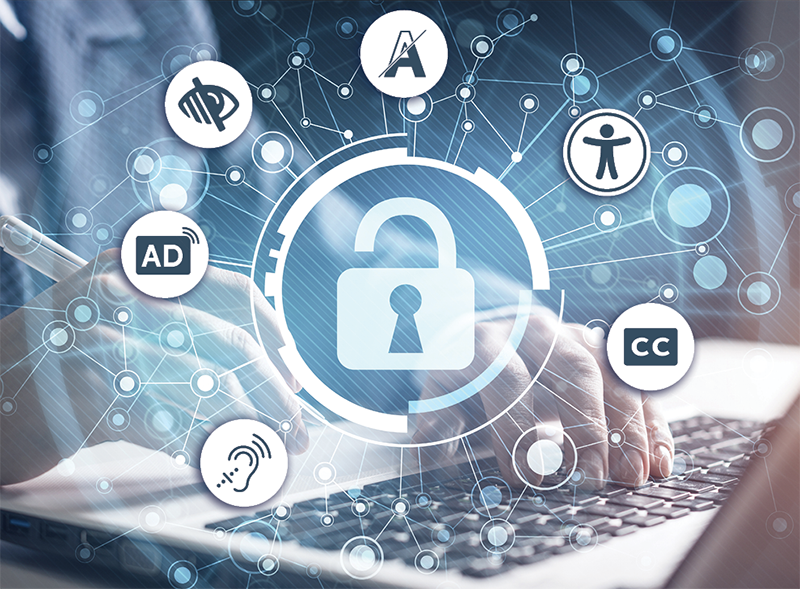 Accessible Documents
Closed Captioning and Audio Description
Online Content
Graphic Products
SCG helps you meet requirements to make products accessible to all. Our Section 508 compliance experts stay up to date on the latest rules, regulations, software, and best practices to ensure your information and communication technology meets or exceeds standards and offers a truly accessible experience. We tackle all areas of accessibility: tagging documents, providing succinct and accurate alt text, adding closed captions and audio description to videos, analyzing color contrast, performing screen reader testing, and more.